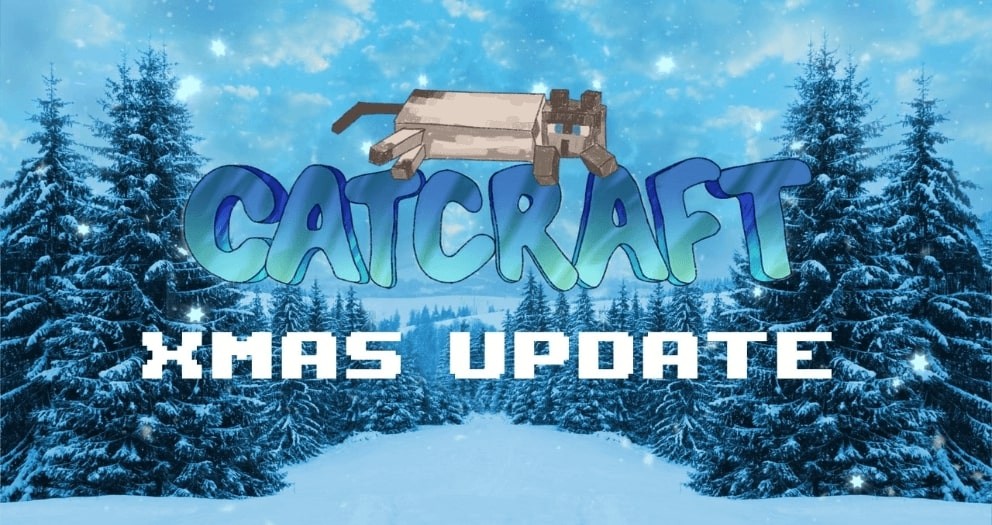 History
The Catcraft XMAS event was the first official Christmas that the server celebrated. The event took place throughout December 2020. It featured extensive changes to the overworld environment, mobs, builds, and weather.
Features
Xmas themed spawn and market.
Real snow falling in all overworld biomes, except warm climate biomes.
Snowstorms during heavy rainy weather.
Snowmans deal heavy damage to hostile mobs.
Secret Santa gifts.
Twenty-four-day advent calendar gifts at spawn. Each day a new gift awaited players in one of the twenty-four cottages at spawn.
XMAS rare crate.
XMAS Crate 2020

XMAS Tree Competition
Winners
1st place: Orion_Wolf
2nd place: _x_Challa_x_
3rd place: Scooberty
Runnerup: Dare_Run
Total participants in competition: 7
Gallery